Skip to Content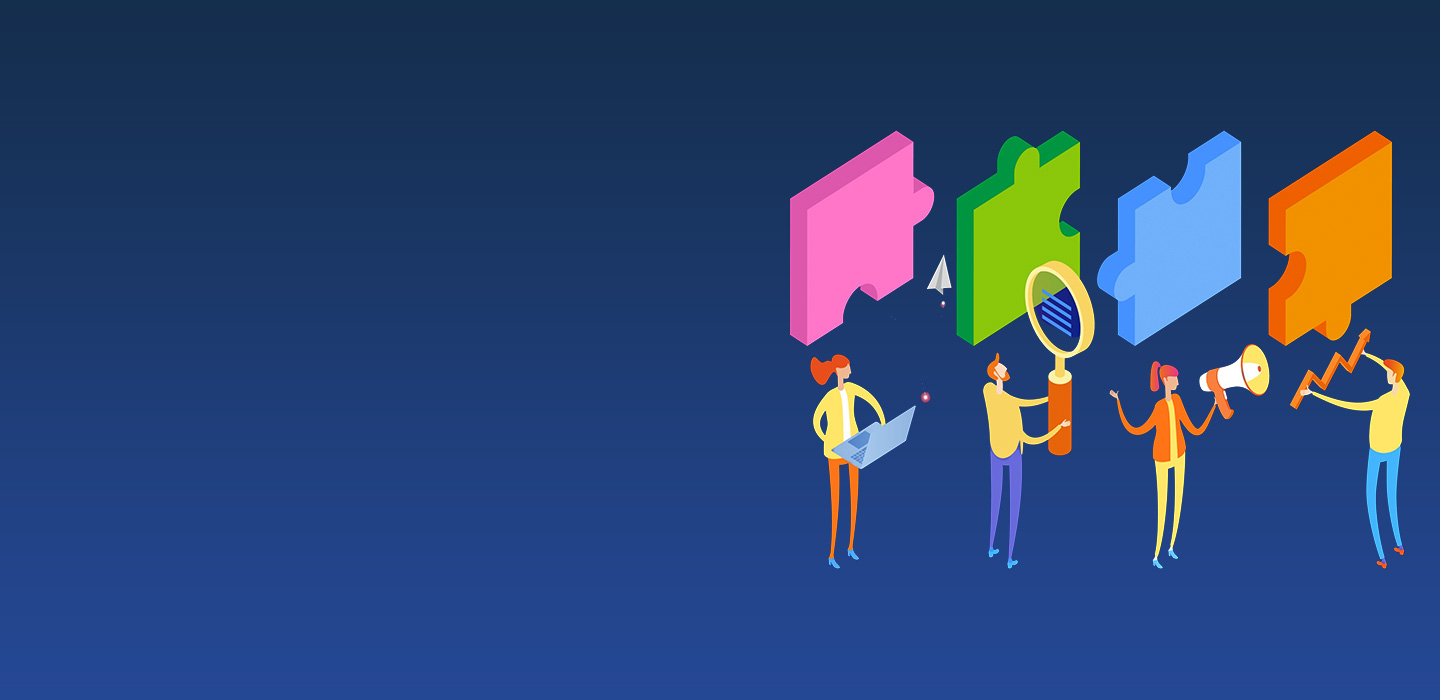 The Future of
Union Work
Streamline and Enhance Operations
Revolutionize Member Experiences
Empower Data-Driven Decisions
Discover the UnionX Advantage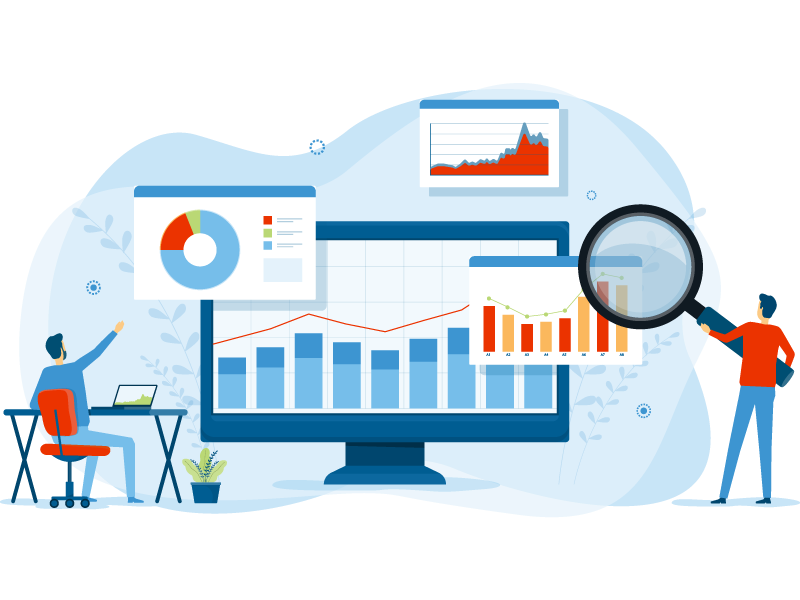 Empowering Union Leadership
UnionX collaborates with modern unions, addressing their unique challenges by introducing innovative technological solutions. With more than a decade of experience, we've forged strategic partnerships with unions, aiding them in streamlining operations, eradicating system inefficiencies, and empowering them to realize their maximum potential in a fast-paced, digital world.
The solutions offered by UnionX enhance the operational efficiency of union leadership and boost member engagement through automation. By automating routine tasks, we allow union leaders to devote their energy to the work that truly drives our world forward.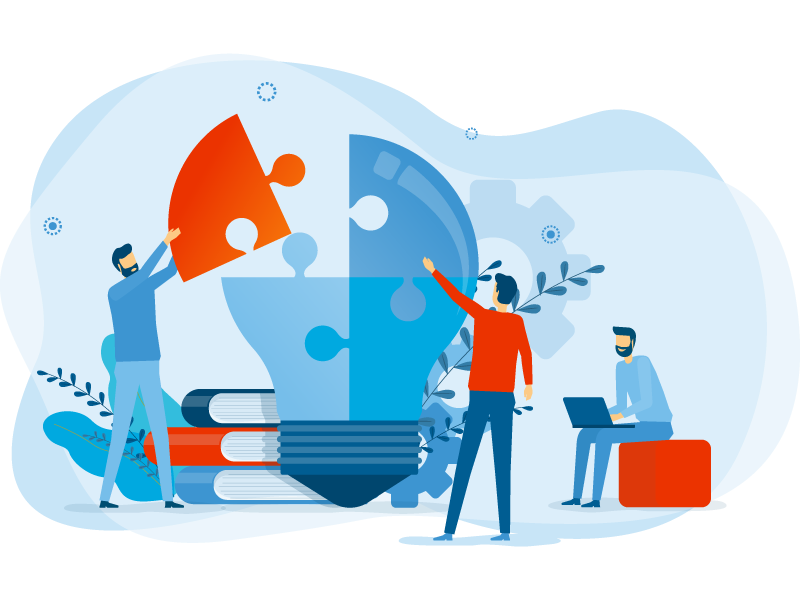 Maximizing Impact in Union Operations
The solutions from UnionX empower unions to achieve remarkable outcomes. Our UnionX suite includes advanced features like Organizing Intelligence, Membership Management, Communication, and Trades Wallet®, all underpinned by specialized technology support tailored to union needs.
Notably, the UnionX solutions are modular. Each module can be independently deployed for significant results and further fine-tuned when used in conjunction with others. With our team's expertise, we can customize these technologies, seamlessly integrate them into your existing systems, and introduce bespoke software solutions designed for your union's success.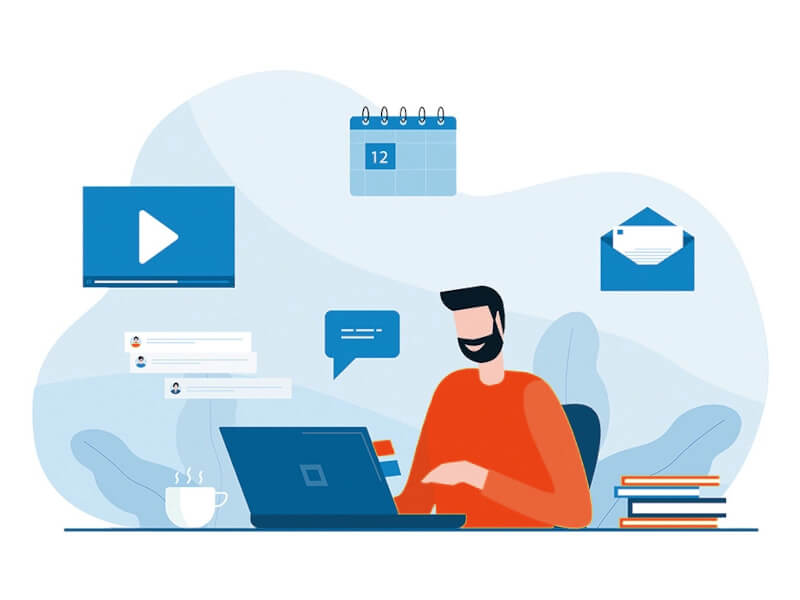 Enhancing Union Member Experiences
Founded and managed by union members, UnionX possesses an intimate understanding of the unique needs of union leadership, administrators, and their respective members. We actively tackle the emerging challenges that most unions confront by incorporating innovative technology, refining vital workflows, optimizing day-to-day operations, and enriching member experiences.
We partner with our clients to imagine and realize a better, more efficient version of their union, growing membership today and for the future.
UnionX solutions power this union and are the backbone of our business.
Business Manager
UnionX has provided a solution to whatever problems we have brought to them. They answer the phone if you have issues and fix them real time. You won't be disappointed.
Director of Organizing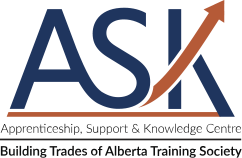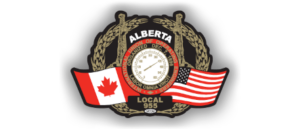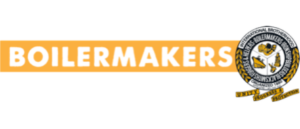 Our Proven Impact
With over a decade of dedicated service to unions, our team has consistently provided technology and software solutions that address their business challenges effectively. We are steadfastly committed to crafting solutions that generate significant, tangible benefits for your union and its members.

Positively Impacting 100K+ Members

Dozens of Union Locals Served
Ebook Download
Five Crucial Processes Unions are Streamlining Through Automation
Is your outdated software draining your union's resources and undermining your efficiency? Leverage this comprehensive guide to construct a persuasive business case for modernizing your union's software systems. Here, you'll explore insightful case studies showcasing how cutting-edge unions have transformed their operations and enriched member experiences through software modernization.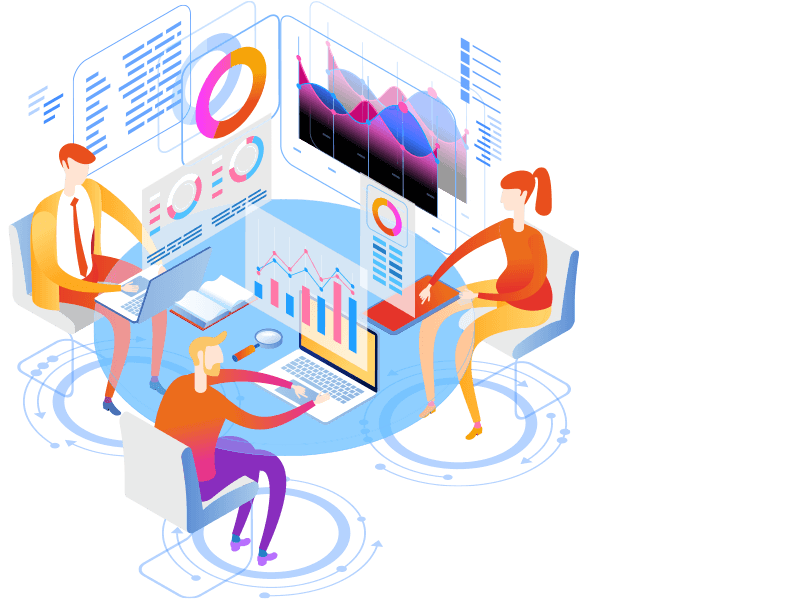 Embark on Your Journey
Leveraging the potency of contemporary software solutions is now more straightforward than ever. By collaborating, we will identify the ideal solutions tailored to meet your objectives, align with your budget, and drive superior outcomes.