Skip to Content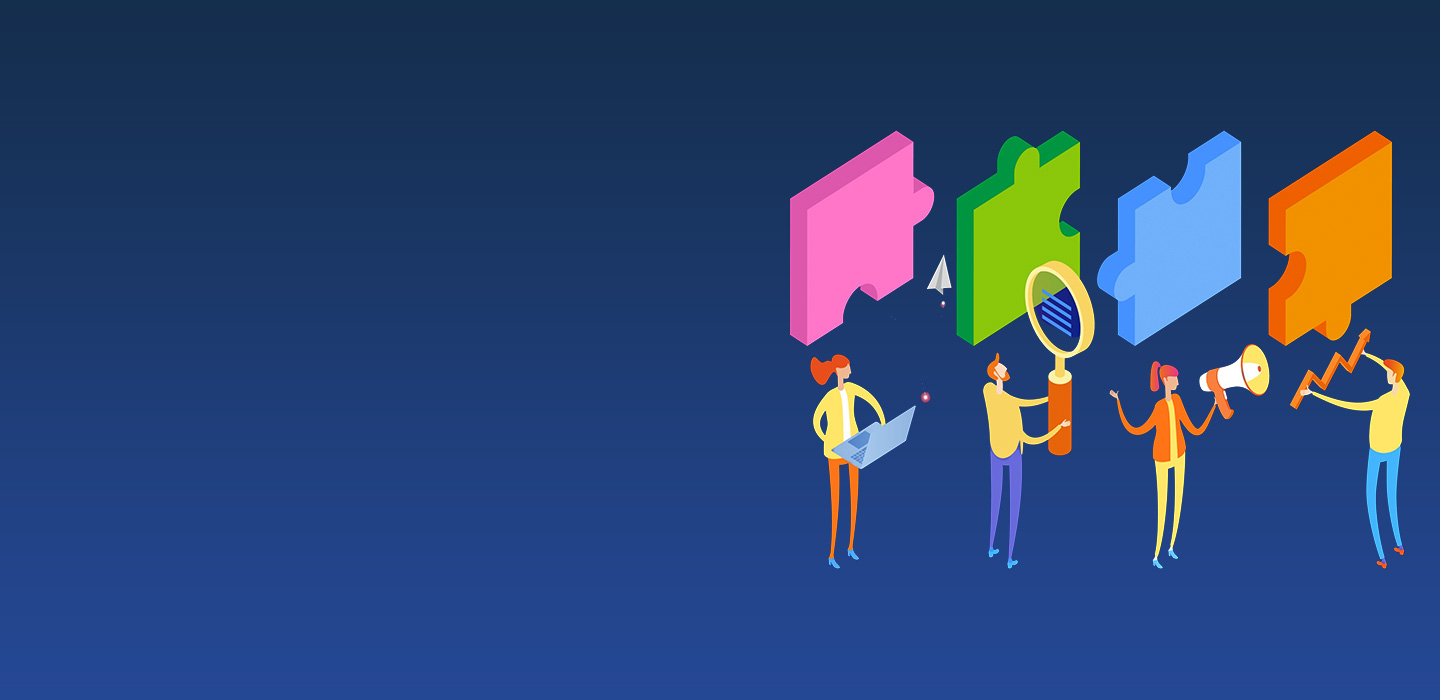 The Future of Union Work
Optimize Operations
Elevate Membership Experience
Make Better Decisions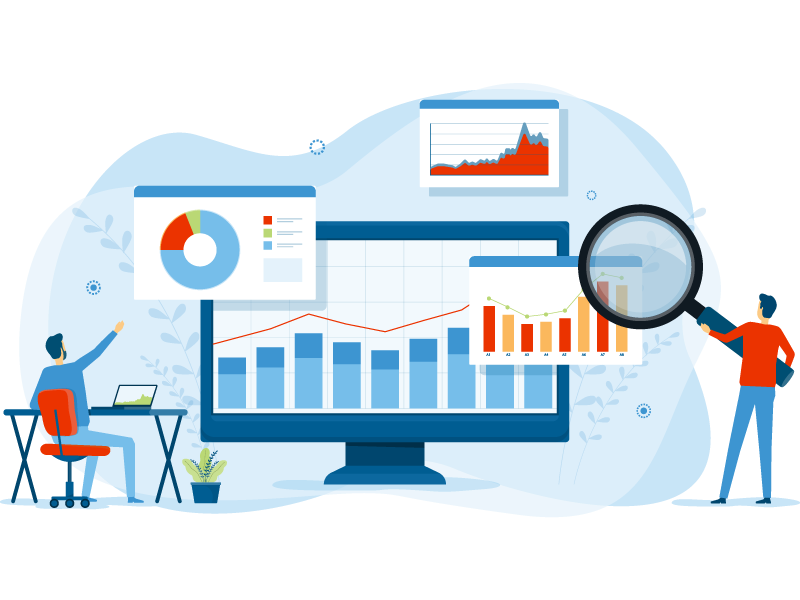 Bringing Union Technology Into the Future
UnionX helps modern Unions solve challenges by providing innovative technology solutions. For over a decade, we've partnered with Unions to optimize their operations and eliminate flaws and inefficiencies within Union systems so they can reach their fullest potential and thrive in the modern world.
UnionX solutions elevate the performance of Union leadership and engage Union members by automating operations, so Union leaders can focus on the work that powers our world.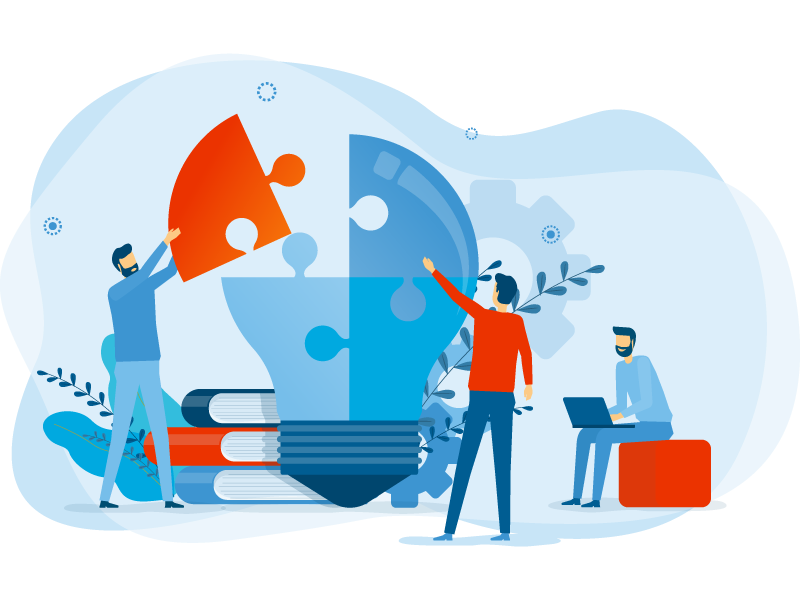 Exponential Results for Union Operations
UnionX solutions assist Unions with achieving better results. UnionX solutions include Organizing Intelligence, Membership Management, Communication, Trades Wallet®, all supported with Union specialized technology support.
UnionX solutions are modular, each solution can be launched individually with high-impact results, and further optimized in combination with each other. The UnionX team also has the expertise to customize technology, integrate into current systems, and introduce software solutions tailored to your Union's success.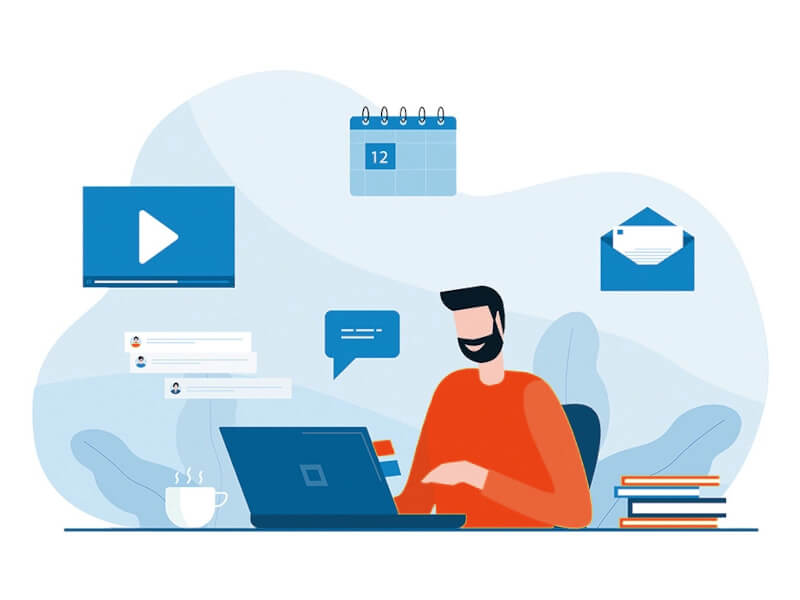 Elevated Experiences for Union Members
UnionX is founded and operated by Union members. We intimately understand the needs of Union leadership, administrators, and membership they serve. We address the evolving challenges most Unions face by implementing innovative technology, streamlining critical workflows, optimizing daily operations, and enhancing membership experiences.
We partner with our clients to imagine and realize a better, more efficient version of their Union, growing membership today and for the future.
UnionX solutions power this Union and are the backbone of our business.
Business Manager
UnionX has provided a solution to whatever problems we have brought to them. They answer the phone if you have issues and fix them real time. You won't be disappointed.
Director of Organizing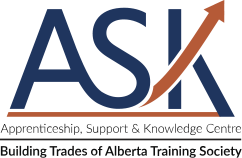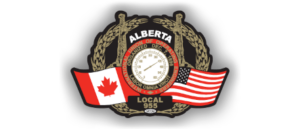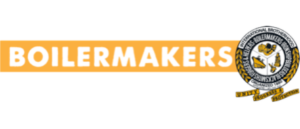 Our Results
Our team has worked with Unions for over a decade solving their business challenges with technology and software solutions. We are focused on creating solutions that make a meaningful difference for your Union and its members.

100K+ Union Members Impacted

Dozens of Union Locals Served

5 UnionX Solutions
Ebook Download
5 Key Processes Unions Are Automating
How much is your failing software really costing your Union? Use this guide to help build a business case for software modernization for your Union and discover case studies of how modern Unions experience improved operations and elevated membership experiences.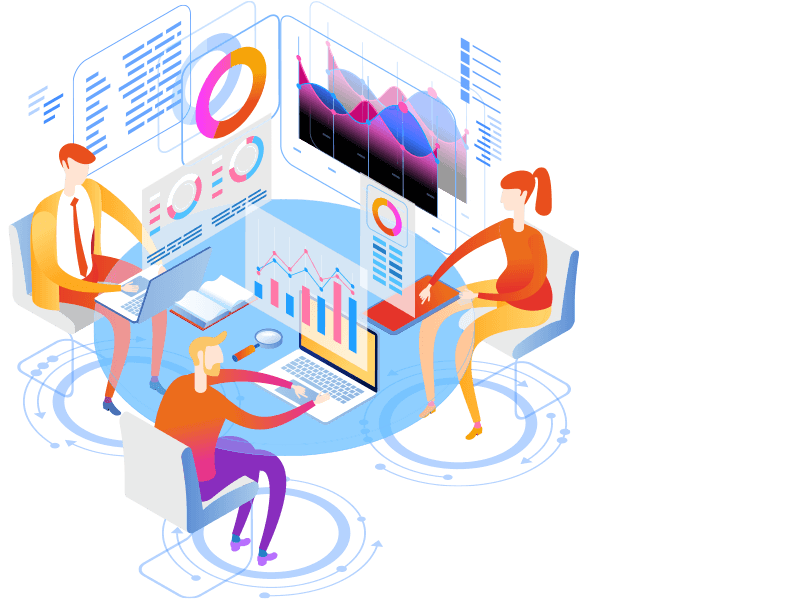 Get Started
Harnessing the power of modern software solutions has never been easier. Working together we will find the right solutions to achieve your goals, fit your budget, and achieve better results.